Student Login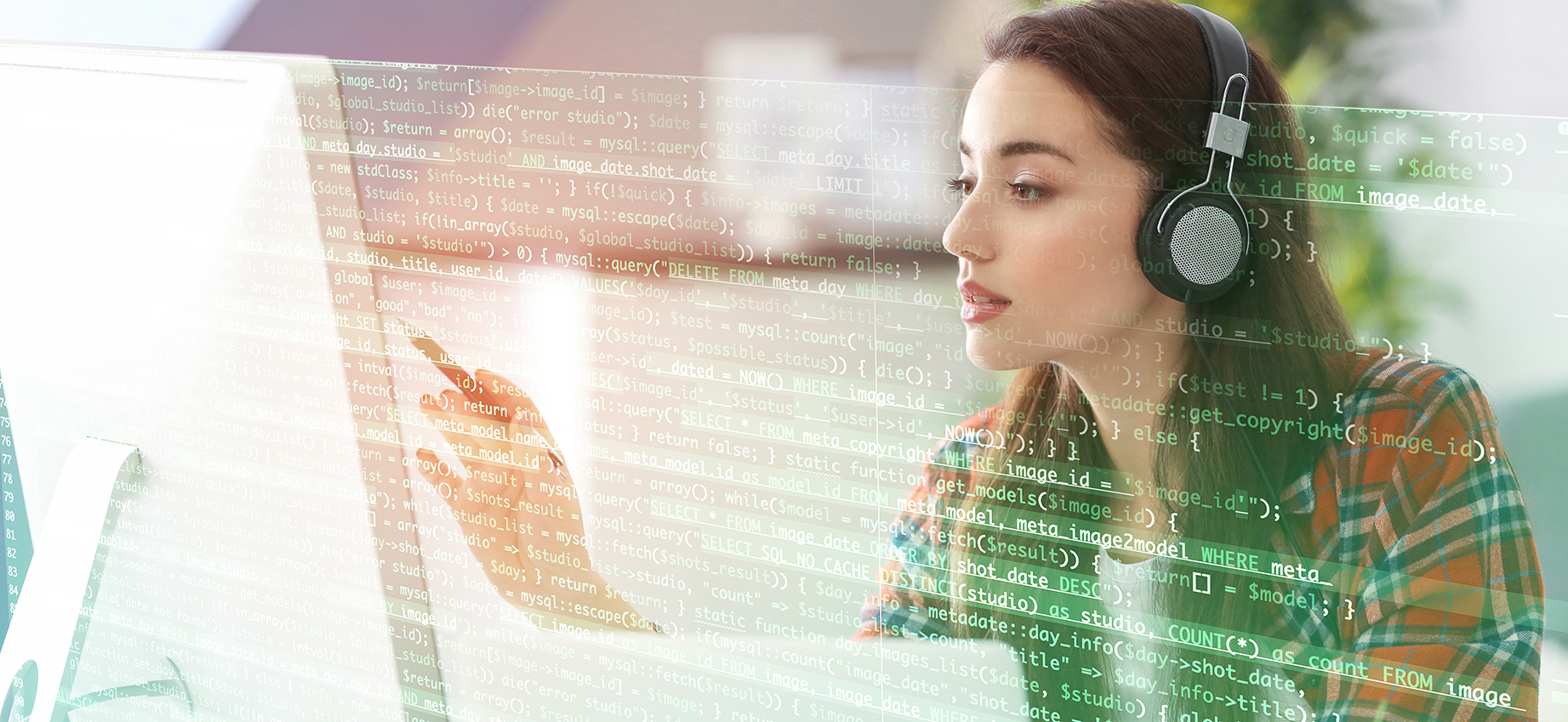 Canvas LOGIN HELP
---
When to Login?
Check the District Schedule for the day that your course starts. All students taking fully or partially online classes will be able to login and access their classes on the first day the course starts. Students taking on-campus courses will be informed by their instructor about access to their course Canvas site. Not all on-campus courses utilize Canvas.
Please note that students who register for a course on or after the first day of classes will have to wait 4 - 24 hours for their Canvas course access to be activated.
How to Login?
Access the Canvas Login page: https://sdccd.instructure.com
Type your Username: 10-digit College Student Identification (ID) number
Type your Password: mmddyyyy (birthdate with no hyphens, slashes, or spaces)
For example: 0009010101 (ID number used at registration)
06031980 (password for birthdate June 3, 1980)
Returning online students, use your current password.
After logging in, you will see your Canvas Dashboard page with your courses listed. Click on the name of the course to access it.
Online Students: Your instructor expects you to login on the first day of instruction and follow the directions in the Syllabus.
Need help Logging In?
For technical assistance, Canvas support is available 24/7 to assist you. Click here to chat or Call toll-free (844) 612-7421
---
USEFUL LINKS: