DISABILITY SUPPORT PROGRAMS AND SERVICES (DSPS)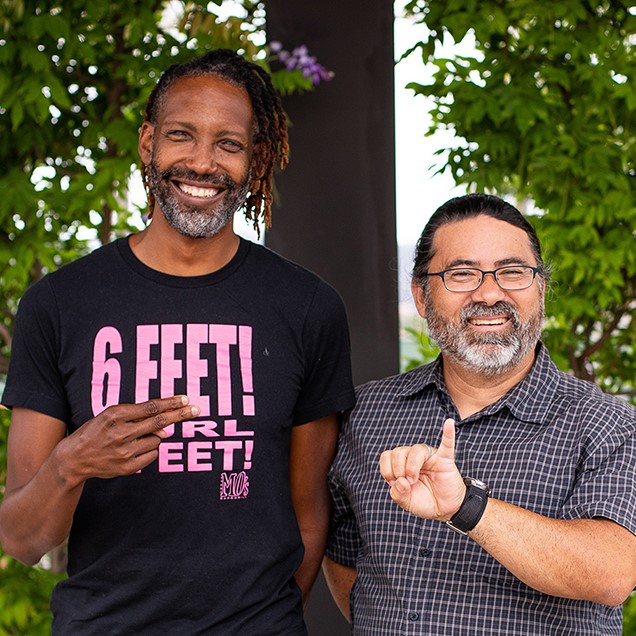 WELCOME TO Disability Support Programs and Services
Through inclusive, accessible, and equity-driven programs, Disability Support Programs and Services (DSPS) fosters high-quality learning opportunities for students. We support the social, educational, and career journeys of students with disabilities by meeting them where they are, building on their strengths, and by supporting the districtwide community to increase goal achievement for and with people with disabilities.
We believe disability is a vital dimension of diversity, and that it is a natural part of the human condition.

Our work is informed by our values
Access
Diversity
Equity
Inclusion
Dignity
Agency

Access Services
San Diego Community College District is comprised of City College, Miramar College, Mesa College and the College of Continuing Education. Each campus has it's own Disability Support Programs and Services office. Click here to discover which campus is best for you and how to access services.

Workability III
WorkAbility III is dedicated to providing vocational services to students with disabilities. The program provides guidance to students and helps them acquire the tools necessary to obtain successful employment. Our goal is to teach students the skills that will help them develop meaningful careers throughout their lives.

Interpreting Services
The Interpreting Services Office provides communication access accommodations for deaf and hard-of-hearing students with a documented disability. The office provides services for educational activities and classes that are related to student educational process.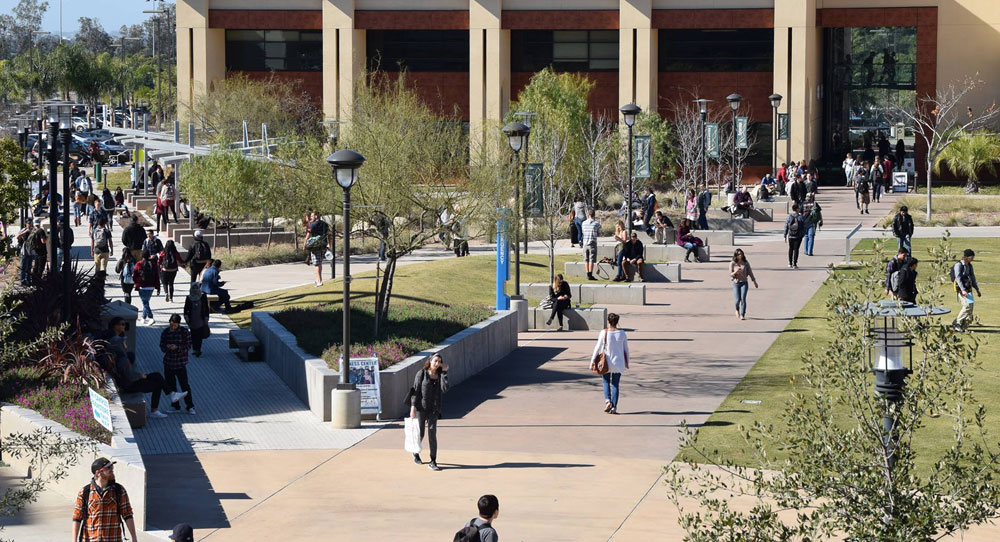 College 2 Career
College 2 Career offers intensive educational and vocational support for students with intellectual disabilities and autism. The C2C program provides a coordinated set of activities over a 3-year period to support student success in the college setting with the goal of a successful transition into independent competitive employment.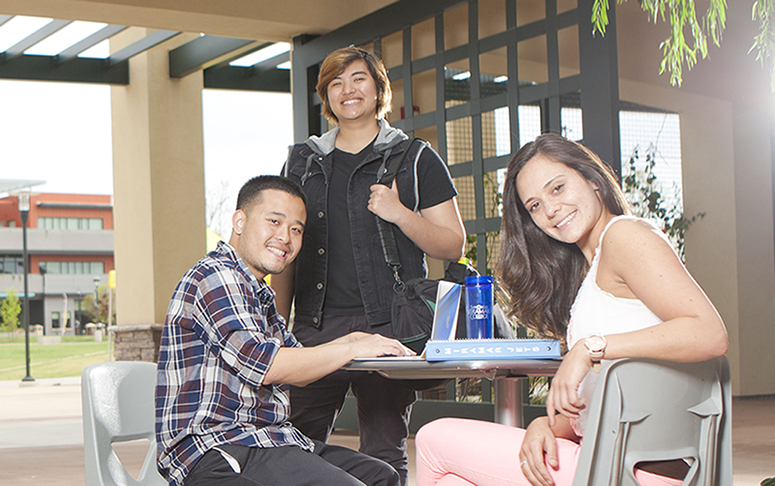 Employer Resources