Future Students

June 10, 2022: Fall 2022 application deadline for a registration appointment.
Students can still Apply after the deadline or anytime during the semester.
As the second largest community college district in California, San Diego Community College District offers more than 400 areas of study and programs of interest. Take classes at one our three, credit colleges, San Diego City, Mesa or Miramar colleges or take free adult classes at San Diego Continuing Education. To see the full list of majors and programs offered, download the Endless Possibilities Guide or pick one up in the Student Outreach Office on campus. The San Diego Community College District is committed to an educational environment that is free of discrimination. Lack of English speaking skills and/or visual or hearing impairment will not be a barrier to admission or participation in college programs. For more information fill out our student interest form or contact Student Services at 619-388-6924.
News and Information
Important information for DACA students
Immigration information for students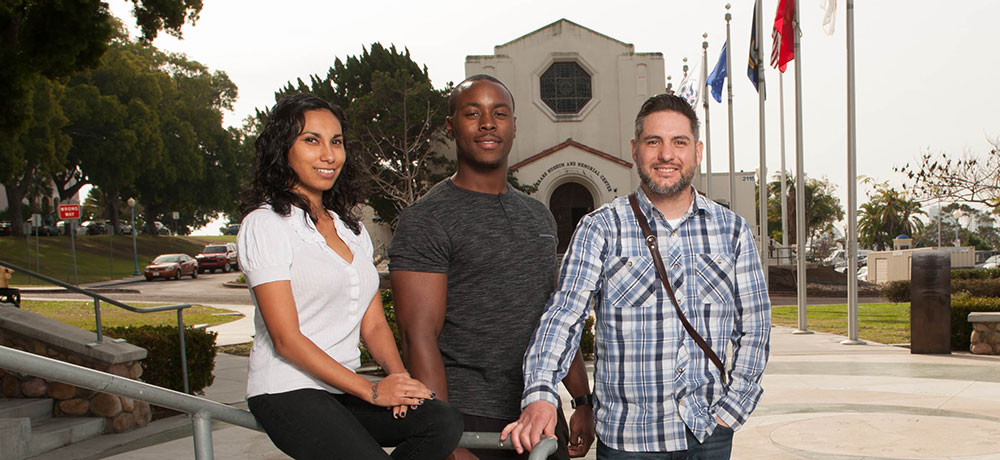 OUTREACH
The SDCCD maintains active partnerships with local industry, the community, the military, and educational institutions to ensure students have clear pathways to careers and the next stage of their education. With a focus on innovation, access, and excellence, the SDCCD is redefining the community college experience.
Guide to Majors and Programs
San Diego City, Mesa, Miramar colleges, and Continuing Education offer endless possibilities for your career journey with a wealth of educational opportunities for pursuing your education. We strive to make our students successful by dedicating our resources to quality instruction and stellar support services.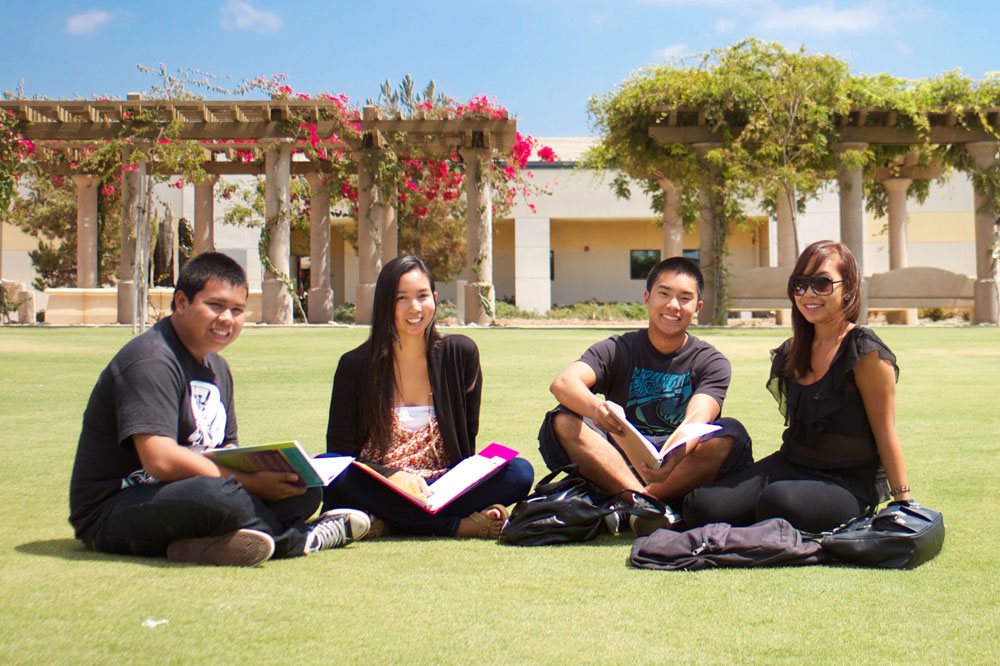 Student Support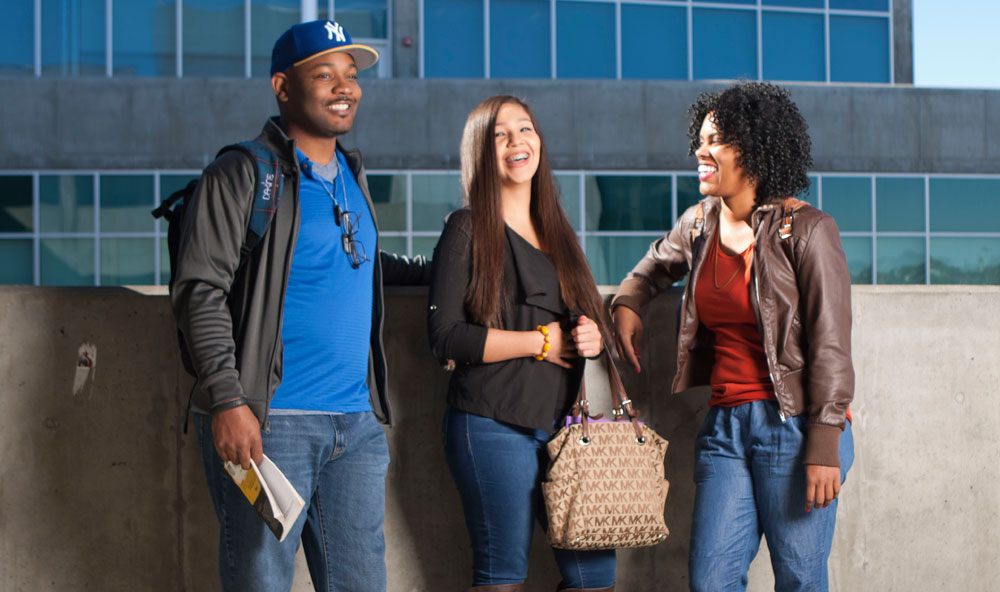 Student Support