Instructional Services Division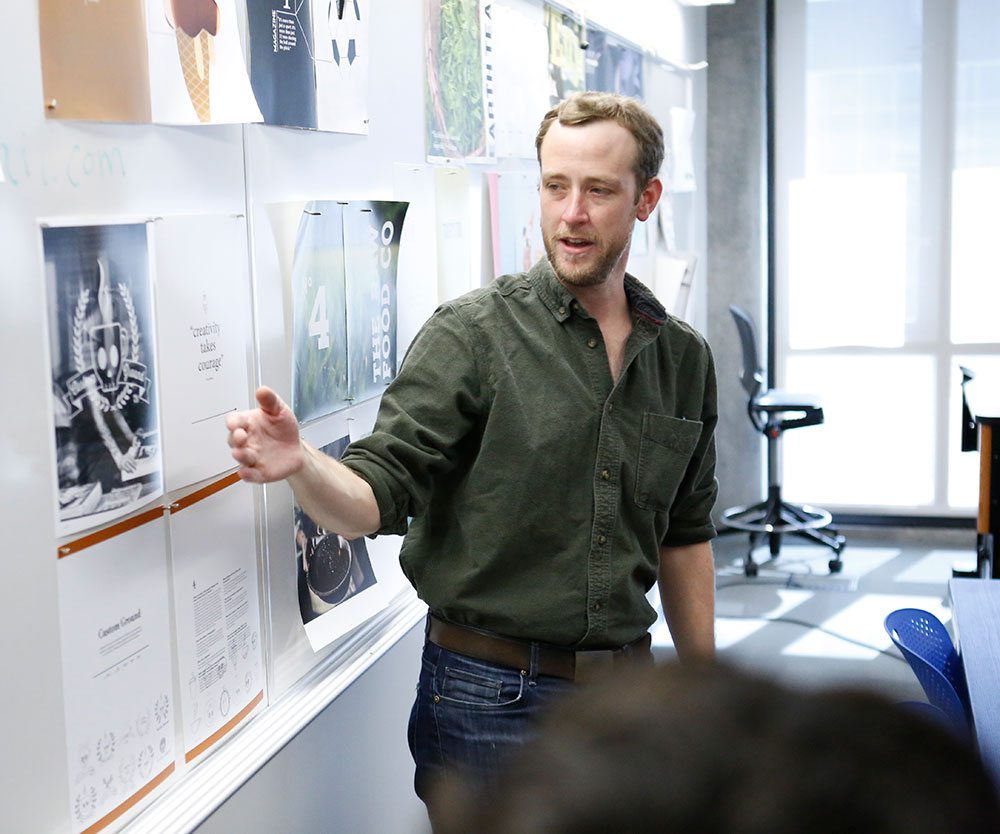 About the division
The mission of the SDCCD Instructional Services Division is to work with the Colleges, Continuing Education, and the broader San Diego community to advance exemplary instructional practices that maximize student access, learning, and success.
On behalf of the district, we provide facilitation, coordination, and support across the areas of accreditation, articulation, military education, curriculum, instructional research, international education, online learning, strategic planning, and workforce and economic development.
We are committed to:
Fostering alignment
Providing clear and timely communication
Ensuring and monitoring instructional compliance
Supporting quality instruction, retention, success, and completion
Promoting innovative instructional practices
Being a knowledgeable resource for instructional information
Working collaboratively internally and externally
Division Departments:
Contact: 619-388-6965

Career EDUCATION programs
San Diego City, Mesa, and Miramar College and San Diego Continuing Education offer career education courses, certificates, and degrees in over 77 different program areas.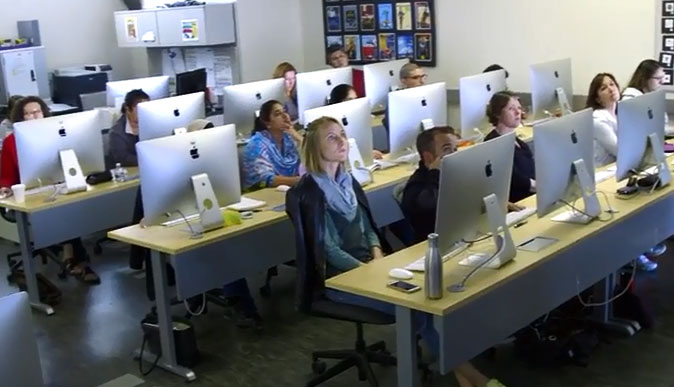 Career Education & Workforce Development
The San Diego Community College District is the largest workforce trainer in San Diego County. The district is responsible for fueling $5.5 billion of spending annually in the regional economy, enough to support more than 74,000 jobs, according to a new independent analysis. The additional $5.5 billion created by the SDCCD is equal to approximately 2.8 percent of the county's Gross Regional Product.
Instruction