Instructional Services Division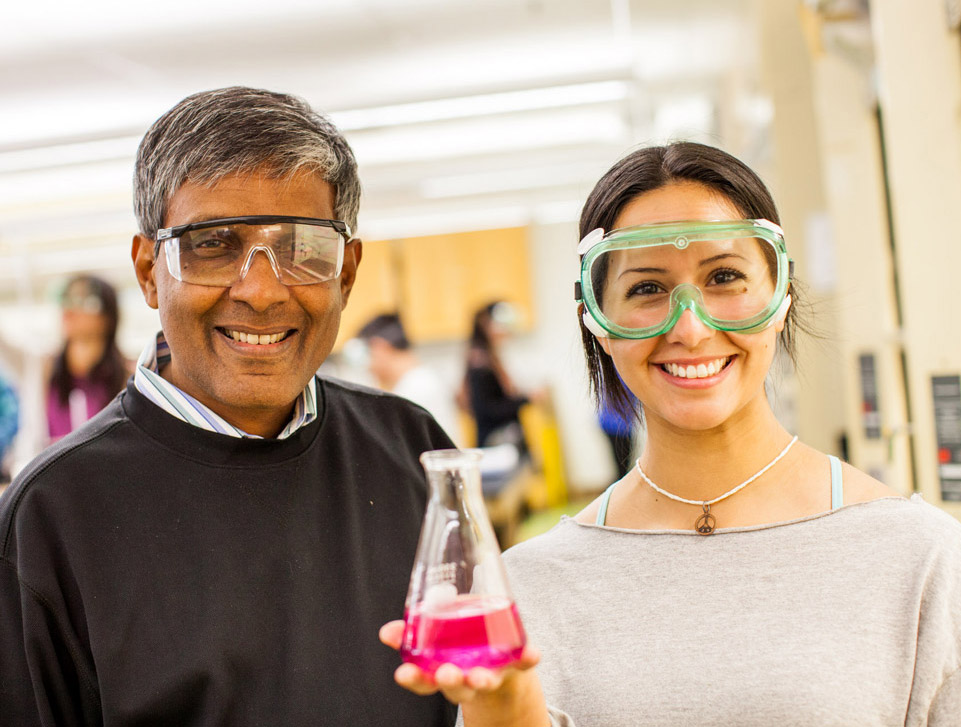 About the division
The District's Instructional Services Division has grown in terms of its responsibilities and range of programs and services. We have embarked on a mission-driven focus to forge a stronger partnership with the colleges and Continuing Education to support areas of need, growth and development through five program offices more fully integrated to serve you and our students:
This site will orient you to the new programs, the staff responsible for their implementation and contact information for accessing our services and support opportunities.
In connecting the District's colleges to change and innovation, we seek to enrich the college experience of our students through focused attention to instructional excellence, best practices and new tools of instruction.
We offer resources that can help us all make a difference in what, how, and who we teach as the student population and demographics change. We are eager to work with you to implement programs and ideas that change people's lives for the better. Working in partnership, we can make the difference in the quality and diversity of educational opportunities for the residents of San Diego.
Contact: 619-388-6965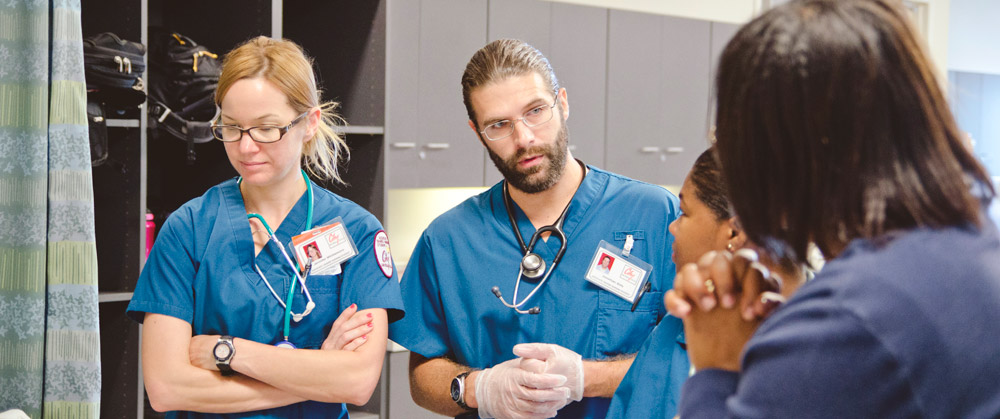 Career Technical Pathways
Career technical education (CTE) pathways deliver relevant and rigorous academic and technical learning experiences. CTE also prepares you to transition smoothly and successfully into post-secondary education and/or the workforce while allowing flexibility so you can explore multiple career options.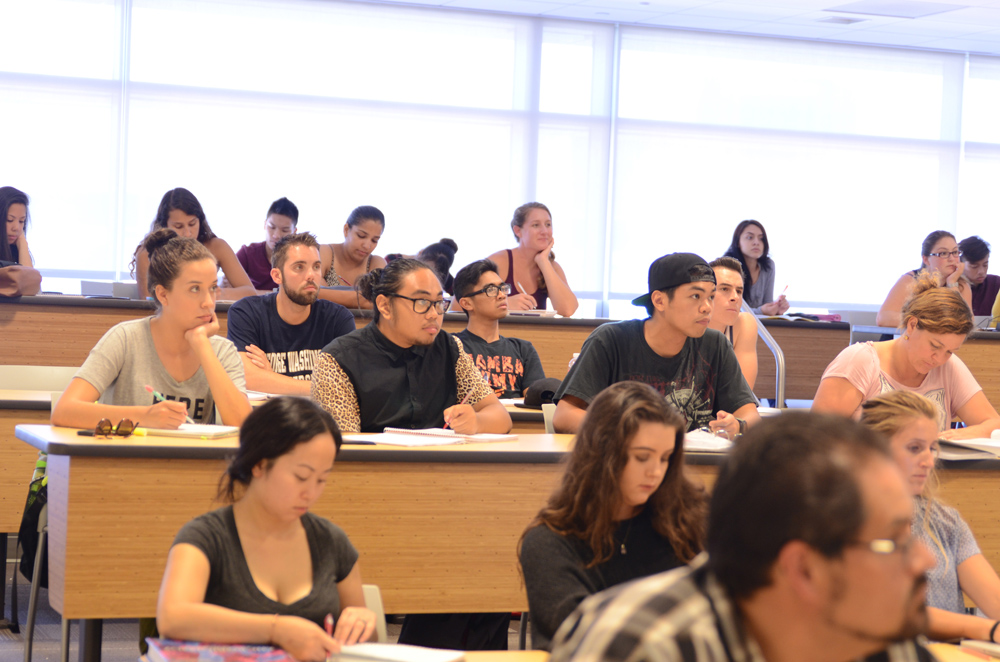 Workforce & Economic Development
The San Diego Community College District is the largest workforce trainer in San Diego County. The district is responsible for fueling $5.5 billion of spending annually in the regional economy, enough to support more than 74,000 jobs, according to a new independent analysis. The additional $5.5 billion created by the SDCCD is equal to approximately 2.8 percent of the county's Gross Regional Product.