Instructional Services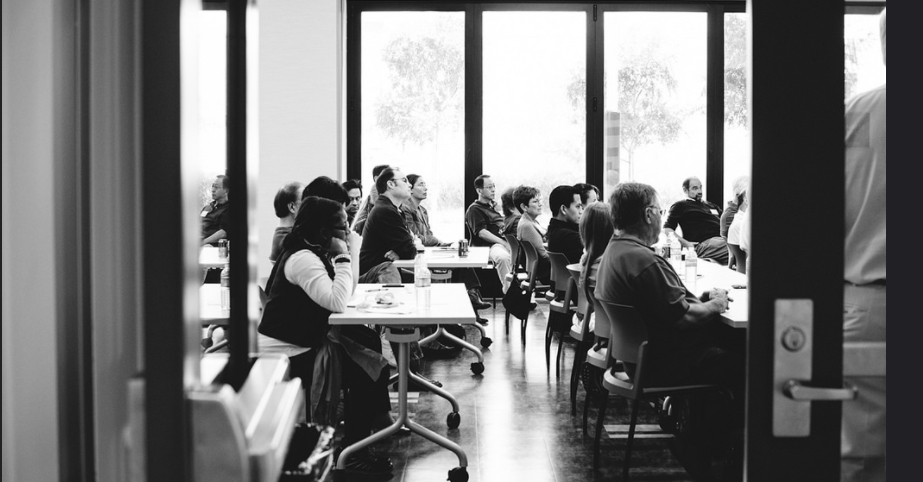 Instructional Services provides pertinent information related to the timely processing of curriculum, college catalogs, articulation, transfer, timelines, and calendars.
Values
Academic Integrity
Collaboration
Collegiality
Communication
Innovation
Responsibility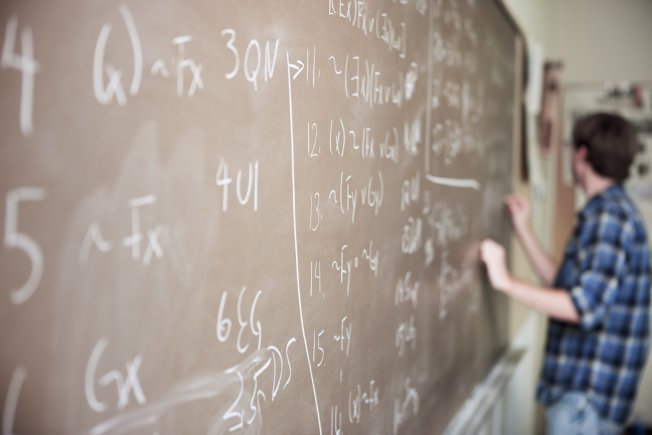 Articulation
Successful completion of an articulated course assures the student and the faculty that the student has taken the appropriate course, received the necessary instruction and preparation, and that similar outcomes can be assured, enabling progression to the next level of instruction at the receiving institution.

Curriculum
Education leaders from City, Mesa, and Miramar colleges, Continuing Education, and District Instructional Services coordinate all districtwide instructional services, programs, and activities.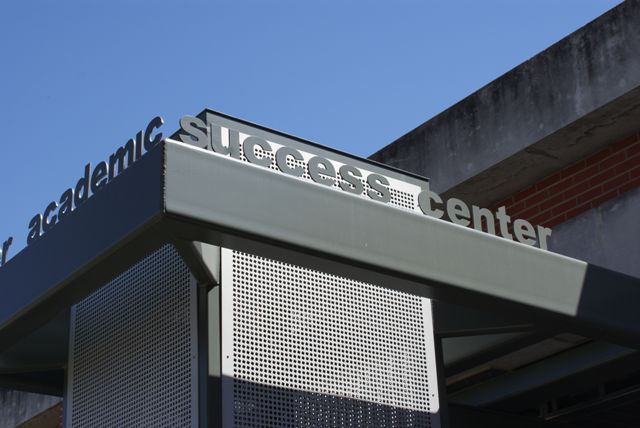 Still Have Questions?
Instructional Services
Phone: 619-388-6963
FAX: 619-388-6859