Prospective students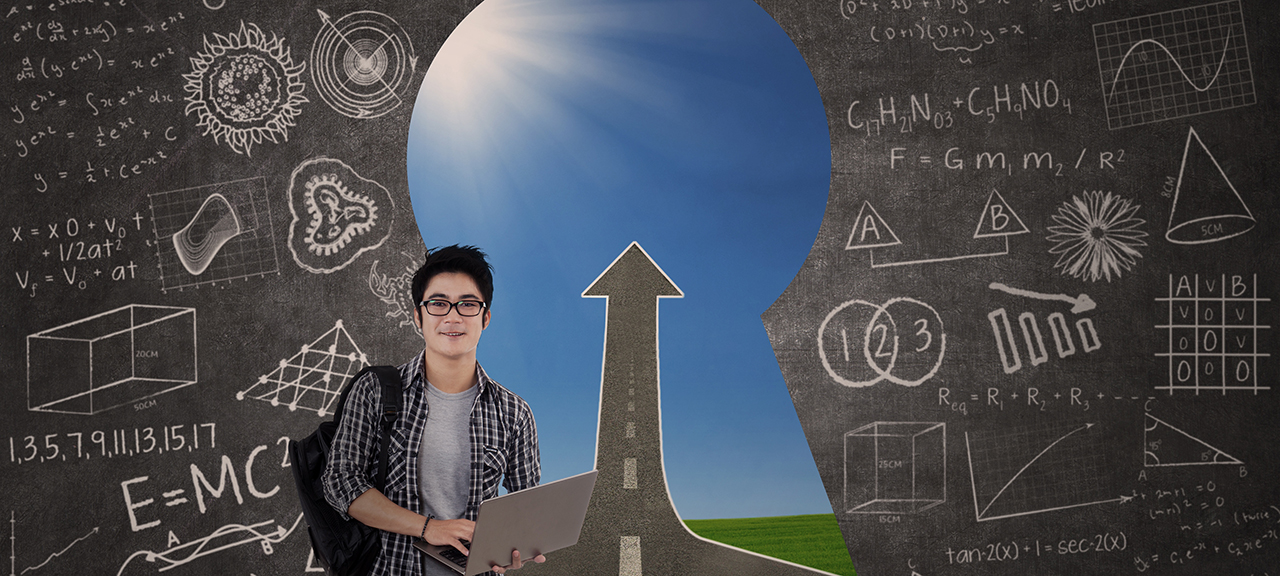 Distance education is a flexible and convenient opportunity for self-motivated students. This program is perfect for people with busy schedules because coursework can be completed at any time. All courses are taught by experienced online instructors who are experts in their field.
ARE YOU READY FOR ONLINE LEARNING?
Live outside CA? See if you can take online classes from SDCCD.
Take the Training for Online Students
View Technical Requirements for Online Learning.
Tutorials:
Canvas For Students
Ready to get started? Visit the SDCCD site for prospective students today!