About Us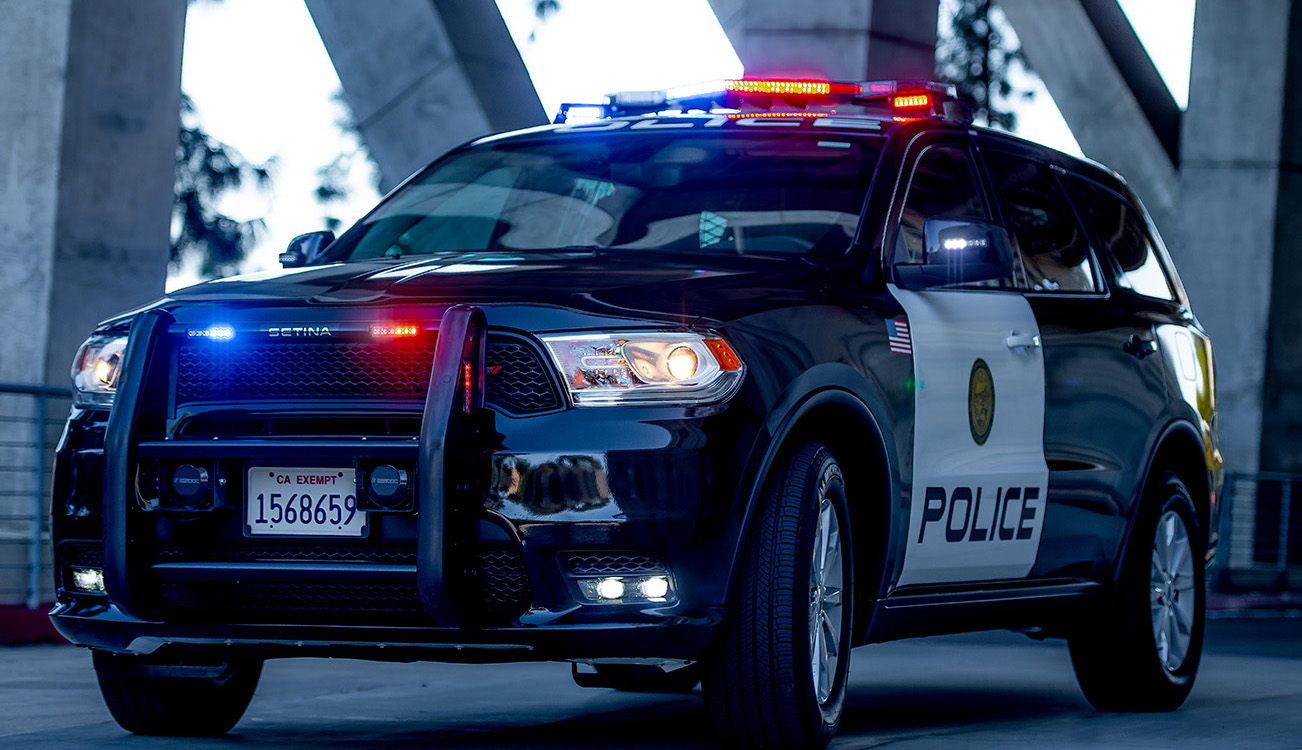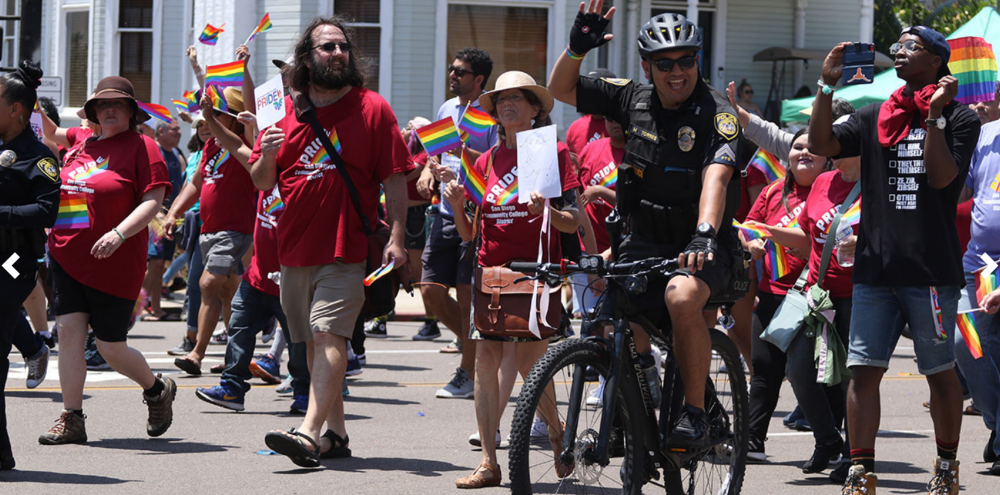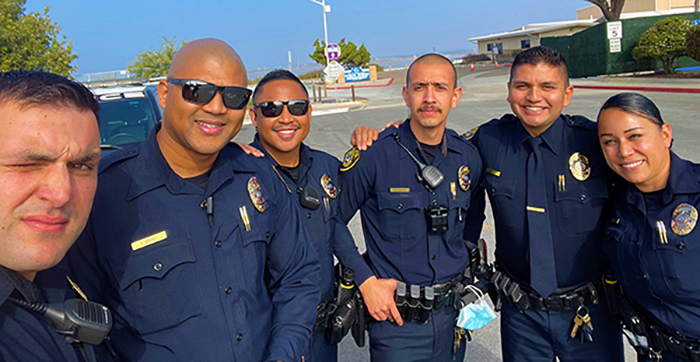 The San Diego Community College District Police Department (also referred to as SDCCD Police or College Police) is a POST certified full service agency operating in compliance with all state standards for recruiting and training under California Penal Code 13522. The Department was officially established as a California POST certified agency on May 11, 1987. Prior to receiving POST certification, the Department was organized as a security agency.
College Police is the largest community college police department in the state of California, authorized
by Penal Code section 830.32 and Education Code section 72330. Our law enforcement authority extends to any place in the state for the purpose of performing our primary duty and is identical to that of municipal and county law enforcement officers. Officers receive the same basic and ongoing training as city and county peace officers throughout the state, plus additional training to meet the unique needs of a campus environment.
College Police is 77 employees strong; with 40 Sworn Officers that is broken down into the Chief, 2 Lieutenants, 8 Sergeants and 29 Police Officers. On the Civilian side there are 17 College Service Officers (CSOs), 1 Security Officer II, and 19 non-uniformed civilian employees.
SDCCD Police Officers provide the primary law enforcement response on and around City College, Mesa College, Miramar College, six continuing education centers and various San Diego Community College business offices, classrooms and properties. College Police patrol all District sites 7 days a week, 24 hours a day.
The department handles all patrol, investigations, crime prevention education, emergency preparedness and related law enforcement duties for the college district and operates 24 hours a day, seven days a week. The SDCCD Police coordinate with the City of San Diego Police Department, operating under a mutual aid agreement in the campus areas and surrounding communities.
College Police is represented at the San Diego County Chiefs' and Sheriff's Association (SDCC&SA). It is also part of the San Diego County University and College Law Enforcement Task Force (UCLET).