Police Advisory Committee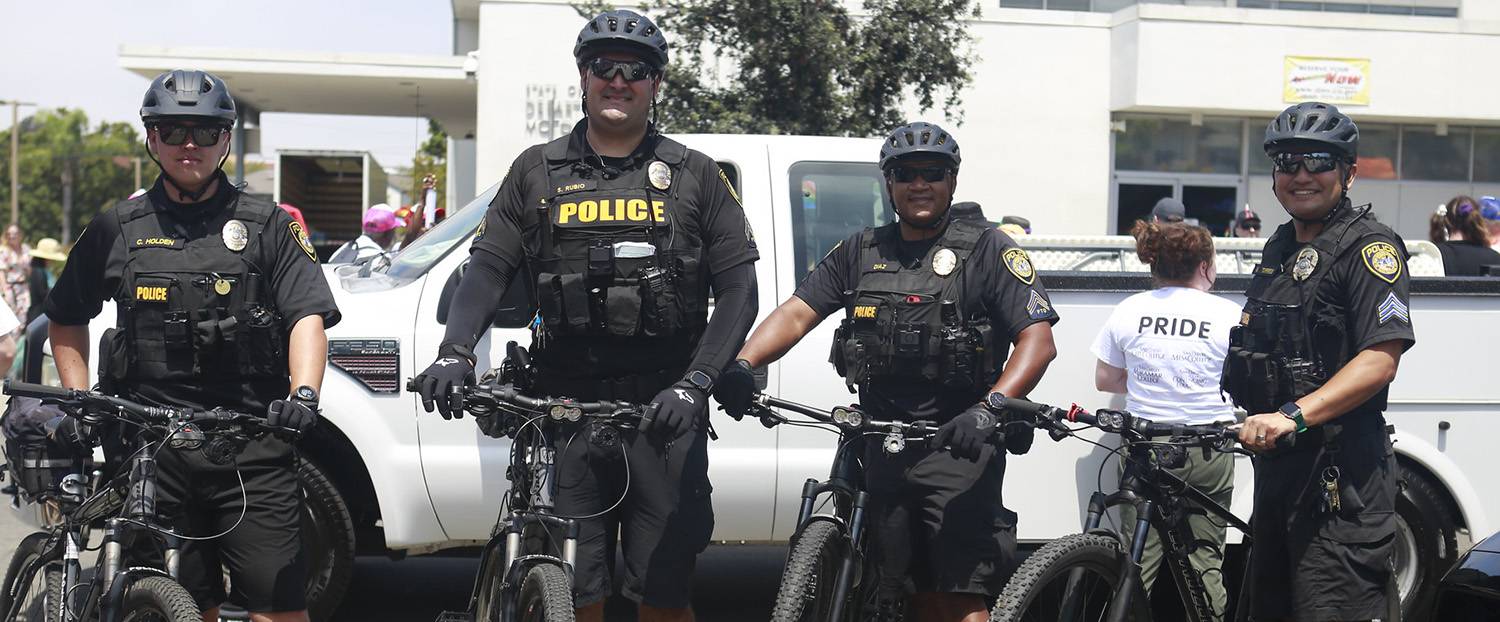 Purpose of the SDCCD Police Advisory Committee (PAC)
The purpose of the SDCCD PAC is to provide SDCCD students, faculty, staff, and the broader community input to the SDCCD Chancellor and Chancellor's Cabinet regarding public safety matters and public policies which influence or impact the ongoing relationship between SDCCD PD and the community it serves, and shall assist with implementation of long term planning by providing input, evaluation and feedback on:
goals, policies, and strategies,
service delivery programs and priorities; and
progress in establishing and maintaining coordinated and cooperative working relationships between the community, colleges and campuses, other agencies, and the SDCCD PD.
Community Input
The SDCCD PD will invite and encourage community input regarding services and issues related to police services. SDCCD PAC members will also be asked to help increase public awareness on law enforcement matters.
The SDCCD PAC is not an oversight body but is an advisory body and will not have power or authority to investigate, review, or otherwise participate in matters involving specific cases, SDCCD PD personnel, or play a role in civil or criminal litigation or investigation.
Survey
In spring 2021, a survey was conducted by the SDCCD Office of Institutional Research and Planning with SDCCD students and employees to gather feedback on their experiences and perceptions of the SDCCD Police.
Meeting Minutes and agendas
September 8, 2023
June 8, 2023
May 12, 2023
April 20, 2023
March 24, 2023
February 16, 2023
January 20, 2023
December 19, 2022
November 30, 2022
October 28, 2022
August 25, 2022
July 21, 2022
June 13, 2022
May 20, 2022
April 21, 2022
March 24, 2022