Employees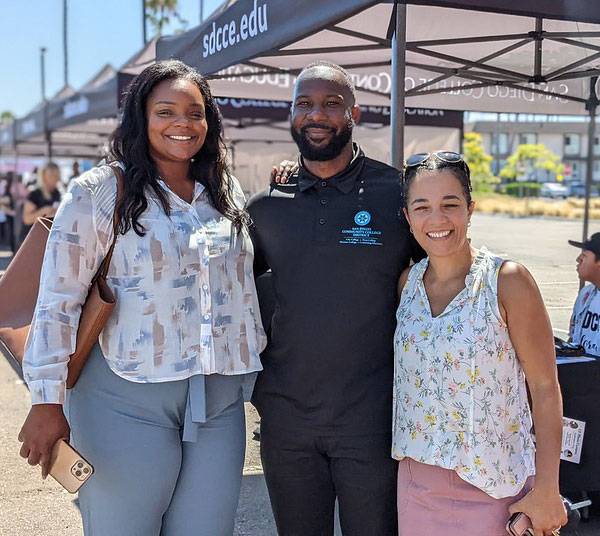 This Employee Resource section serves to help employees find information they need related to working at the San Diego Community College District.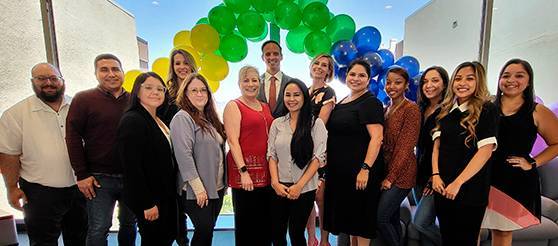 Human Resources
Human Resources Services for District Employees.
District News
Catch up on news from our District Office and our colleges: San Diego City College, Mesa College, Miramar College and the College of Continuing Education.