New Employees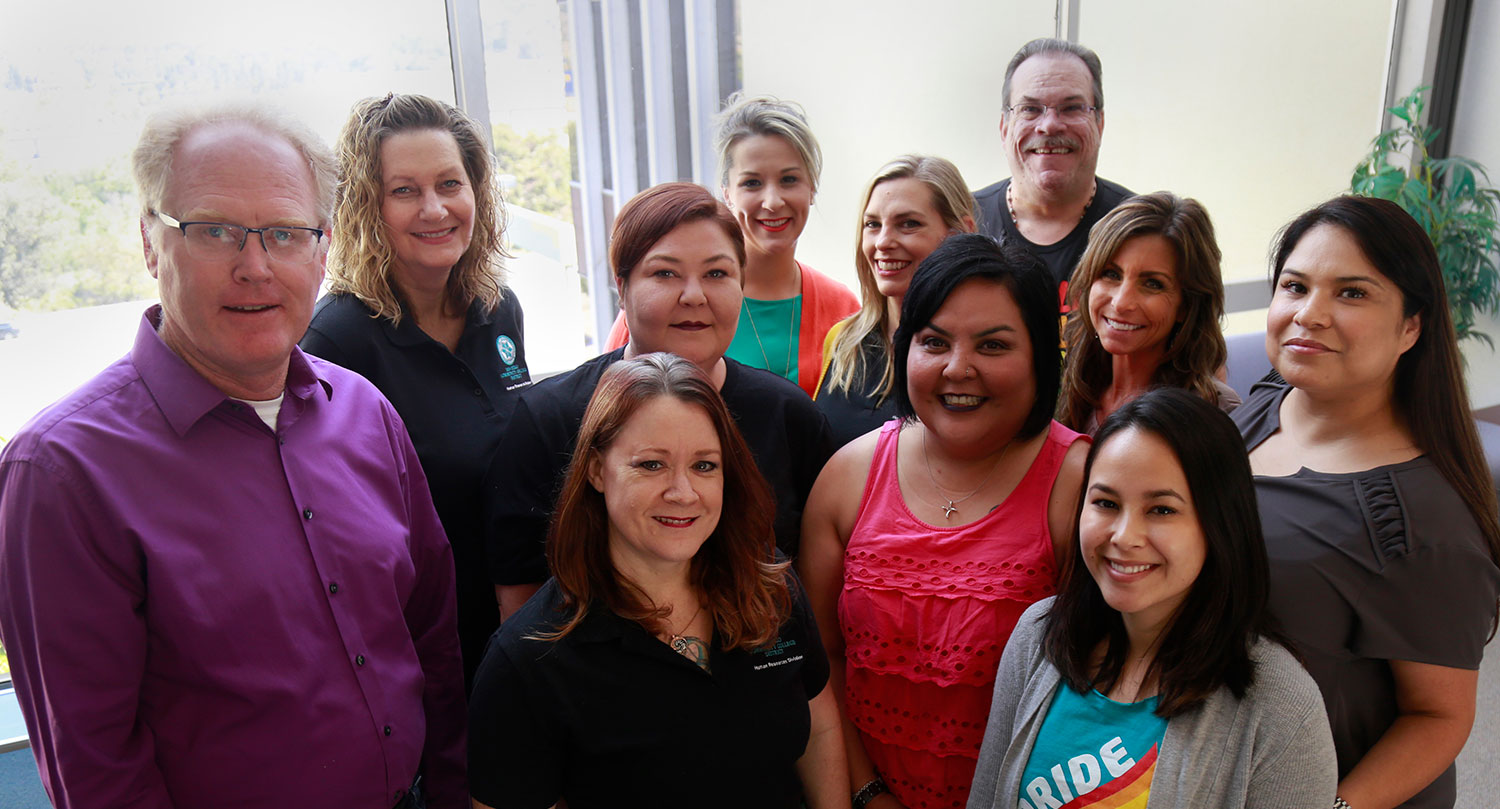 Becoming part of the team at San Diego Community College District, you may be wondering how to get started at work or where to find the appropriate resources.
Please click any of the following links for more information regarding the topics listed below:
Within your first few days with the District, you should expect to bring your completed paperwork with you that was provided to you during your processing appointment. If you have any questions regarding your benefits or pay information, please contact either department for assistance. Your direct Supervisor or Dean will familiarize you with your campus and all essential computer and telephone access.
The Employee Self-Service function allows employees to query their HR related data and Pay Checks/Pay Advice and perform some HR transactions over the system. To view this click on PeopleSoft MyPortal; Finance and HCM (FAQ, Reference Guide) and My Budget. You will obtain sign on access to this after all your essential computer access is provided.
Welcome to the San Diego Community College District – Human Resources is always here to lend a helping hand as you begin your career with us.