Faculty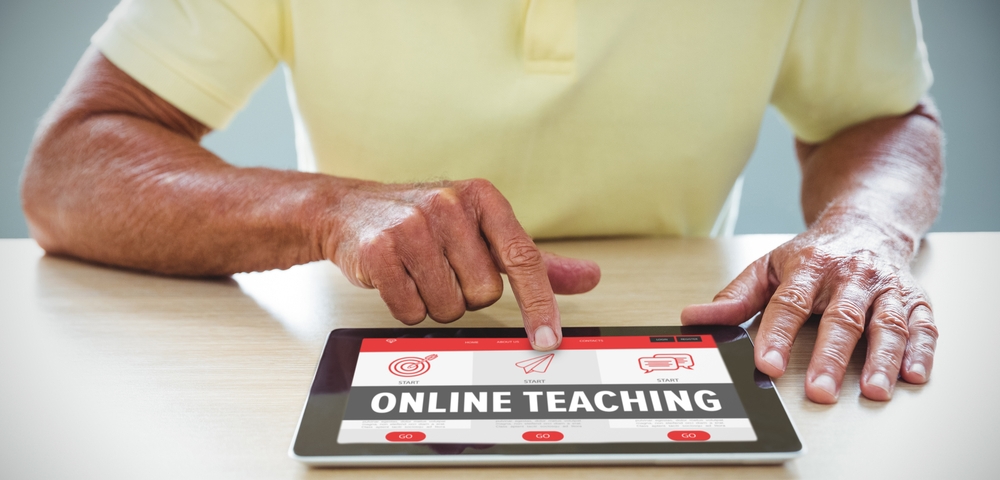 Welcome to the SDCCD Online Learning Pathways website for faculty. We are here to provide you with the assistance to be successful in preparing and teaching fully or partially online, hybrid, and web-enhanced on-campus courses.
For any assistance you can contact the SDCCD Online Learning Pathways Team directly.

Upcoming Events
OER Week 2023
We are excited to announce our annual OER week that will take place March 6 - 10, 2023.
Please join us as we explore how OER can make a difference in your online courses.
Registration and event information can be located on our page
What is OER?
Open Educational Resources (OER) are high-quality teaching, learning, and research resources that reside in the public domain or have been released under an intellectual property license, such as a Creative Commons license, that permits their free use and repurposing by others, and may include other resources that are legally available and free of cost to students.
"Open Educational Resources" include, but are not limited to, full courses, course materials, modules, textbooks, faculty-created content, streaming videos, tests, software, and any other tools, materials, or techniques used to support access to knowledge (AB-798, section 67423, adapted from the Hewlett Foundation definition)
Learn more about OER and how you can use these tools in your course by visiting the California Community Colleges OER Website
Quicklinks
Request a canvas development shell
Contact Canvas Support using the Chat Feature or call Canvas Faculty Support at 1-844-612-7422
Tell the Canvas Representative that you are an instructor of the San Diego Community College District
Provide your 10-digit SDCCD Employee ID number
Request a "Canvas Development Shell"
Resources
What's New?
SDCCD Online Pathways Training Calendar