Student Services Department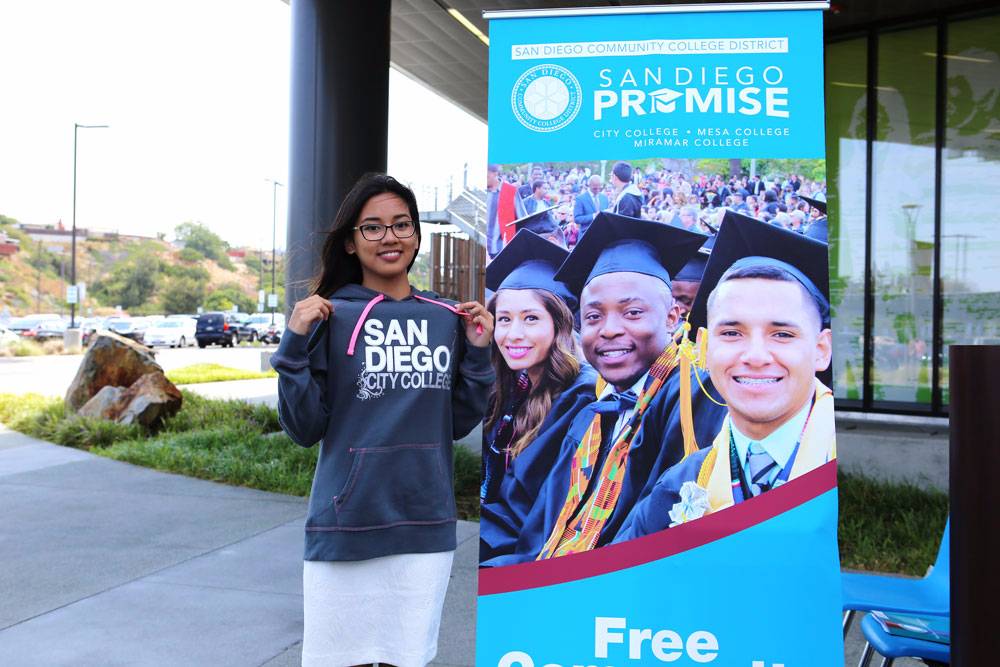 welcome to the
student services Department
District Student Services ensures continuity of service delivery among the colleges and continuing education with respect to various programs and services, as well as policies and procedures. Our goal is to provide students with a positive educational experience by maintaining consistency of processes, access to information and resources as well as support services. The office also ensures compliance with State and Federal laws and regulations.
United Student Council - Meeting Agenda - October 12, 2023
title ix
The San Diego Community College District is committed to a safe and equitable learning environment for all students and employees. It does not discriminate on the basis of sex or gender in its educational programs and employment. Any incident, including sex discrimination or harassment, but not limited to, sexual assault including rape, dating violence, domestic violence or stalking committed on district property, or at a district sponsored event or activity, should be reported to the Title IX Coordinator immediately.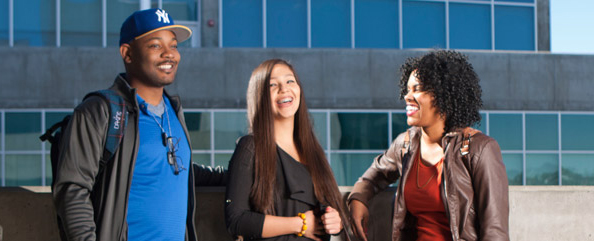 Institutional Research & Planning
The Office of Institutional Research and Planning (IRP) is located in the San Diego Community College District administrative headquarters and is the central Research and Planning Office for City College, Mesa College, Miramar College and the Continuing Education Program.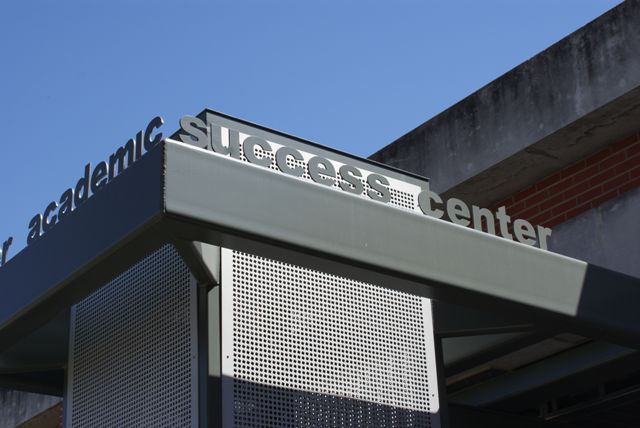 DISABILITY SUPPORT PROGRAMS AND SERVICES (DSPS)
The District's Disability Support Programs and Services provide services and courses to support students with disabilities in the achievement of their academic and vocational goals. This program promotes equal participation in mainstream academic programs through preparatory and skill maintenance courses, and offers courses for personal growth.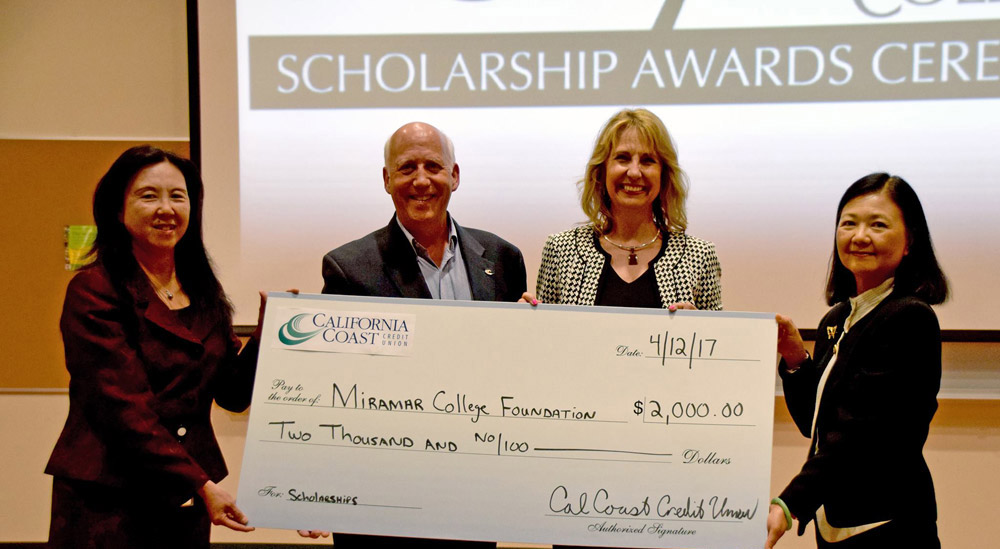 Outreach


The SDCCD maintains active partnerships with local industry, the community, the military, and educational institutions to ensure students have clear pathways to careers and the next stage of their education. With a focus on innovation, access, and excellence, the SDCCD is redefining the community college experience.