Online Student Tutorials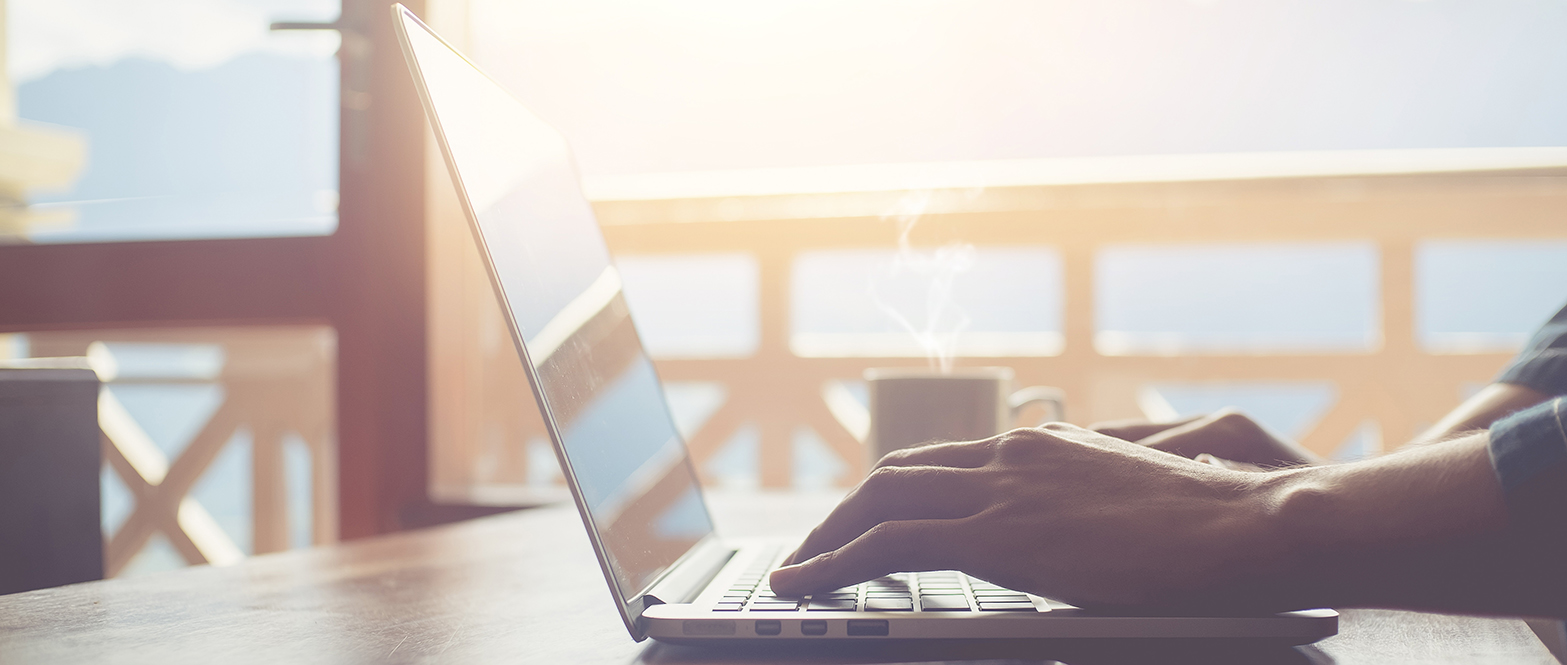 Welcome to the SDCCD Online Student Tutorials!
We have collected a number of resources and guides that will walk you through how to use the variety of tools you will have access to during your time as an online student here at the SDCCD.
To begin click on any of the links below in the table of contents or open any of our accordion tabs to access the materials.
Table of Contents