Career Education and Workforce Development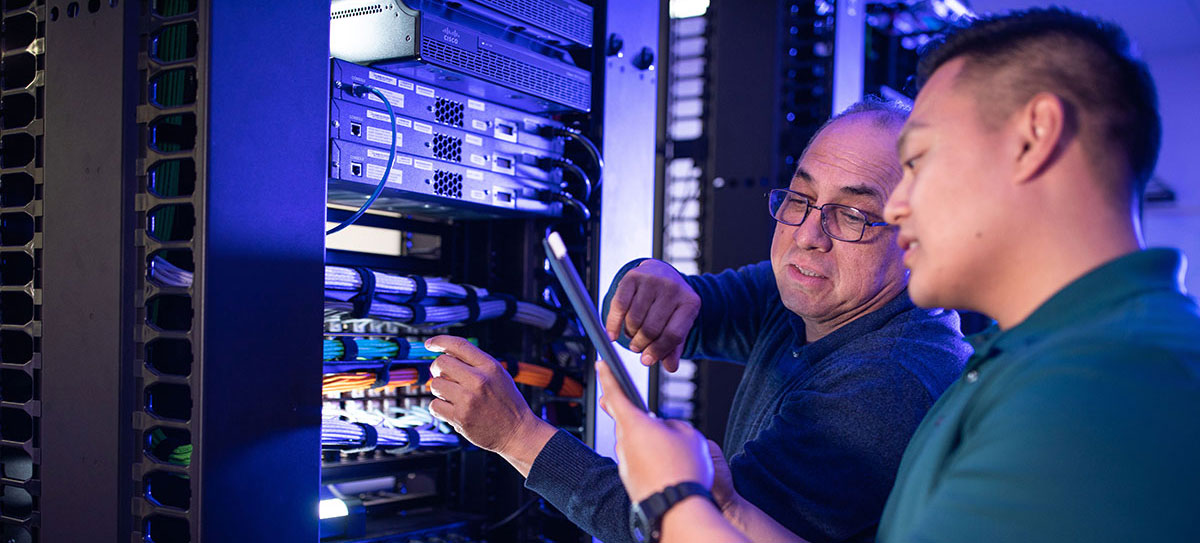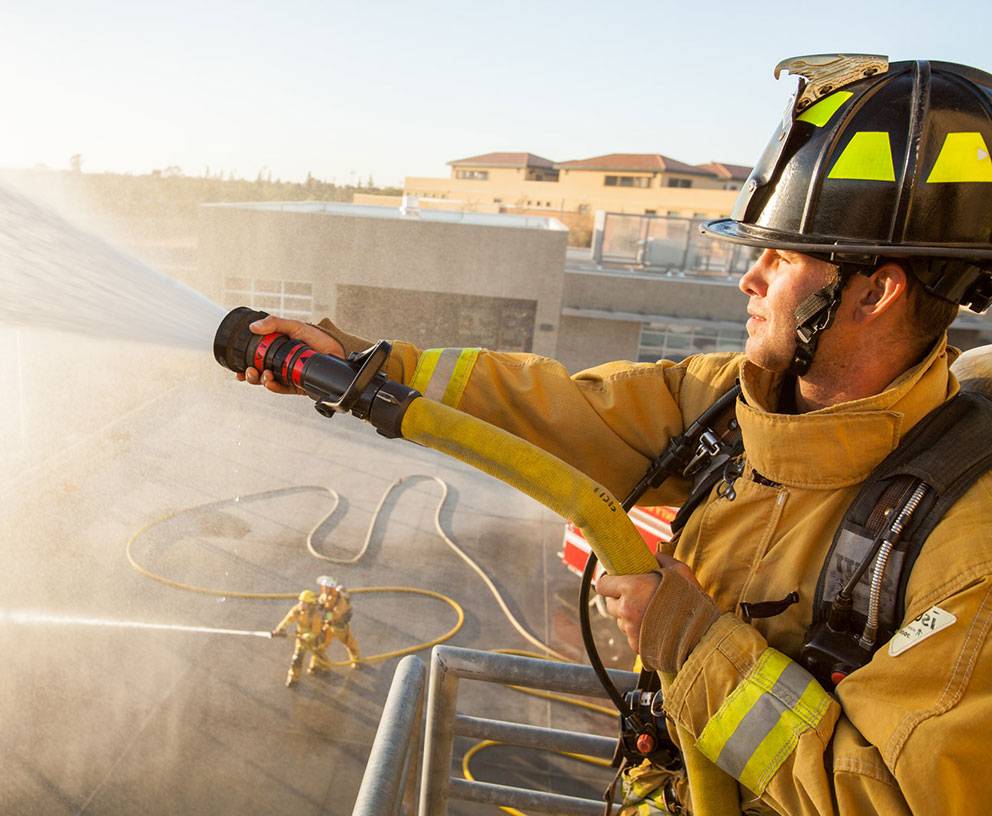 The Career Education and Workforce Development (CEWD) department provides districtwide coordination, across San Diego City College, Mesa College, Miramar College, and College of Continuing Education, for career education pathways, programs, and partnerships, and state contract compliance for three Child Development and Learning Lab Centers. Reports to Vice Chancellor of Educational Services.
Department responsibilities for serving career education students, faculty, and senior leadership across these four institutions:
Provide leadership for coordinated, consistent, and shared practices districtwide

Facilitate districtwide exploration of new initiatives and opportunities within career education and awareness of changing workforce needs

Support safe, equitable, and student centered learning environments through compliance, professional development, and the collaborative design and implementation of districtwide practices and guidelines.
Areas of Work:
Perkins Districtwide Grant Compliance and Coordination
College and Career Access Pathways (CCAP) districtwide process management
High school to college and noncredit to college course-to-course articulation
Cooperative Work Experience
Clinical affiliation agreements for Directed Clinical Practice Programs
State contract compliance for City, Mesa, and Miramar's Child Development Centers
Districtwide guidance on Career Education Advisory Committees
Work-Based Learning SG21 Districtwide Reporting
CTE Biennial Review
Strong Workforce Program
Apprenticeship Program Management
Regional engagement in career education and workforce development initiatives including strong workforce, employer engagement, and industry alignment
Department Overview - committees and areas of responsibility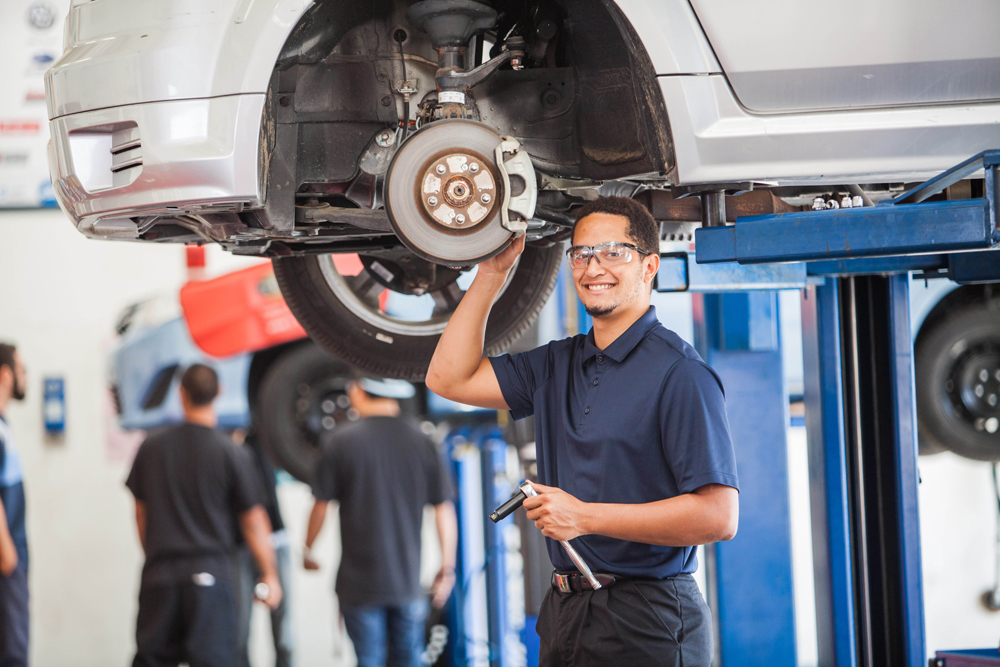 CTE Transitions Credit By Exam
The CTE Transitions Program establishes credit by exam agreements between High School and San Diego City, Mesa, and Miramar College and between San Diego College of Continuing Education and San Diego City, Mesa, and Miramar colleges.
Resources for Faculty and Staff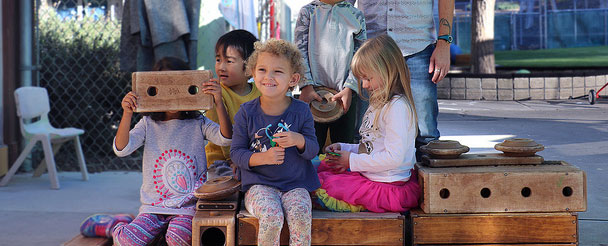 Child Development Centers
San Diego Community College District provides childcare services through San Diego City, Mesa, and Miramar Child Development Centers. The Centers operate as instructional programs for SDCCD students and offer quality educational programs for infants, toddlers, and preschool children.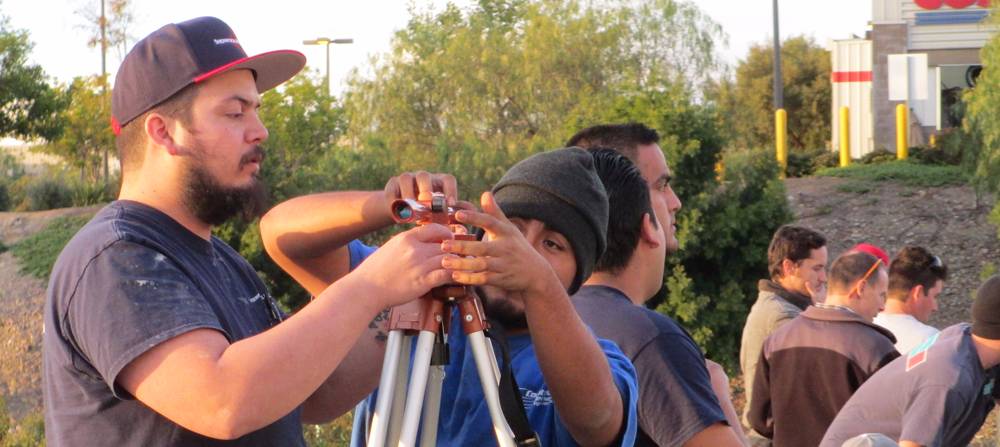 Work Experience EducatioN
faculty and staff RESOURCES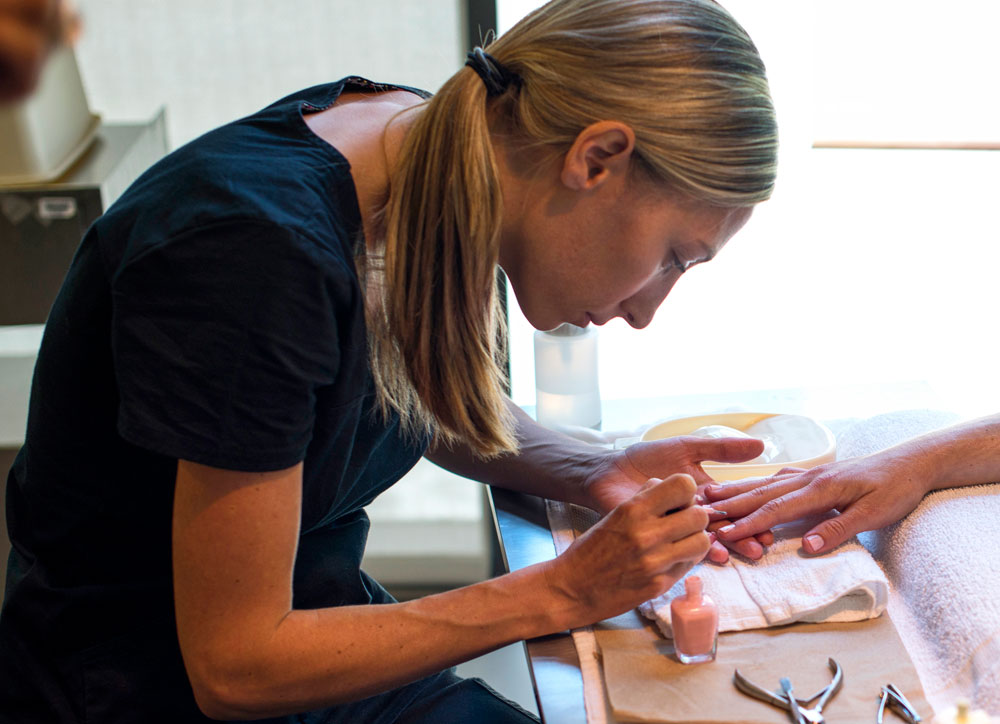 Clinical Affiliation Agreements
Faculty and Staff resources coming soon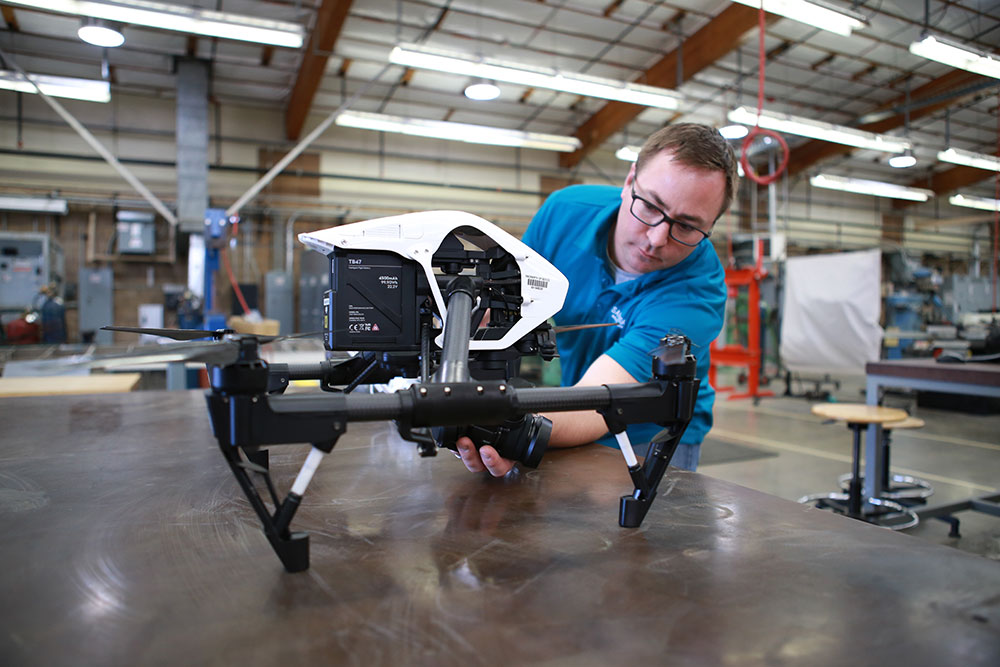 Reach out
Contact our office to learn more