Career Education and Workforce Development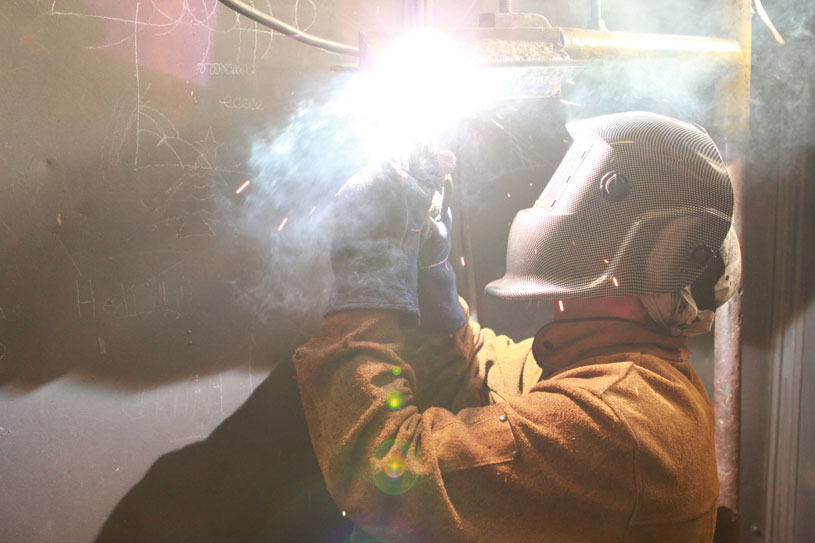 Driving the workforce
The San Diego Community College District is the region's largest single provider of workforce training, and students taking even a few career and technical education courses are seeing a huge boost in pay. The accumulated impact of former students currently employed in the San Diego County workforce amounted to $5.5 billion in the gross regional product, and for every tax dollar spent on educating students attending the District, taxpayers will receive an average of $15.20 in return over the course of the students' working lives.
Contact: 619-388-6573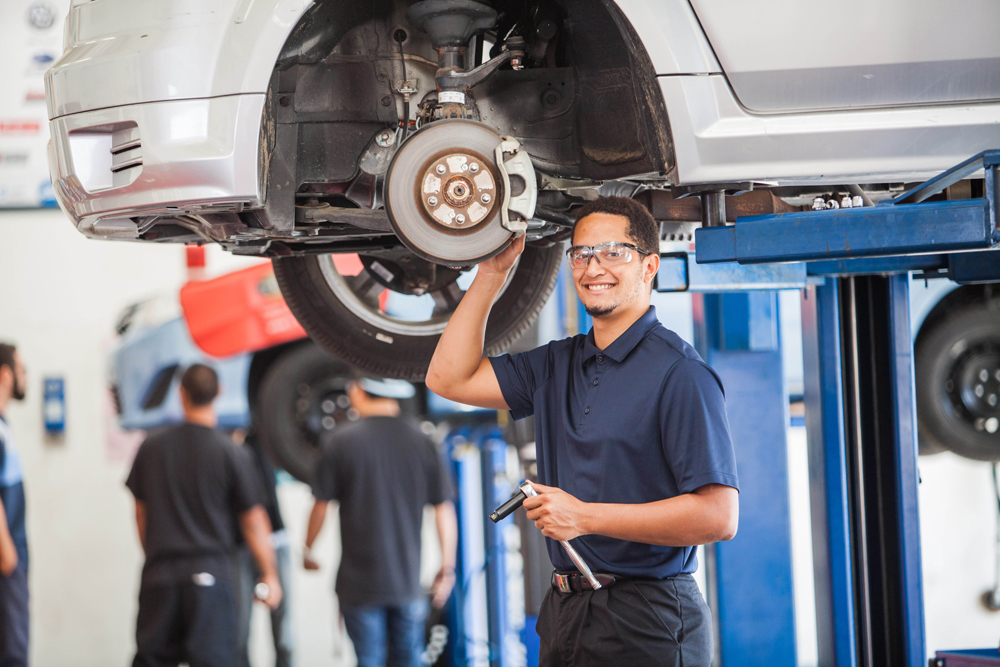 Career Technical Pathways
A career pathway is an educational road map outlining courses that prepare a student for college and career transition.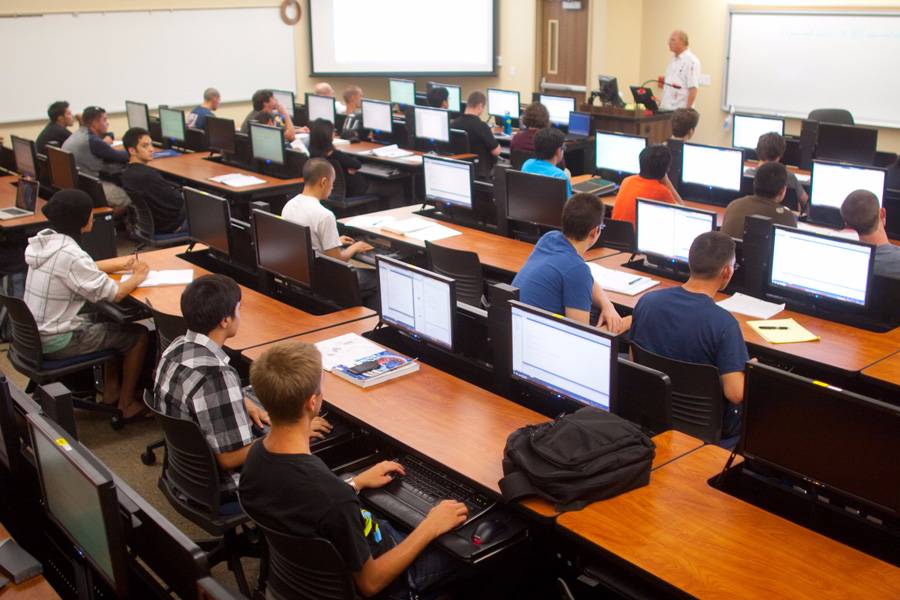 Clinicals
The purpose of the District Clinical Advisory Committee is to monitor policy and procedure for SDCCD students participating in Directed Clinical Practice (DCP) at health facilities throughout San Diego.
Still Have Questions?
Visit the contact page to Contact us directly.