Maria Nieto Senour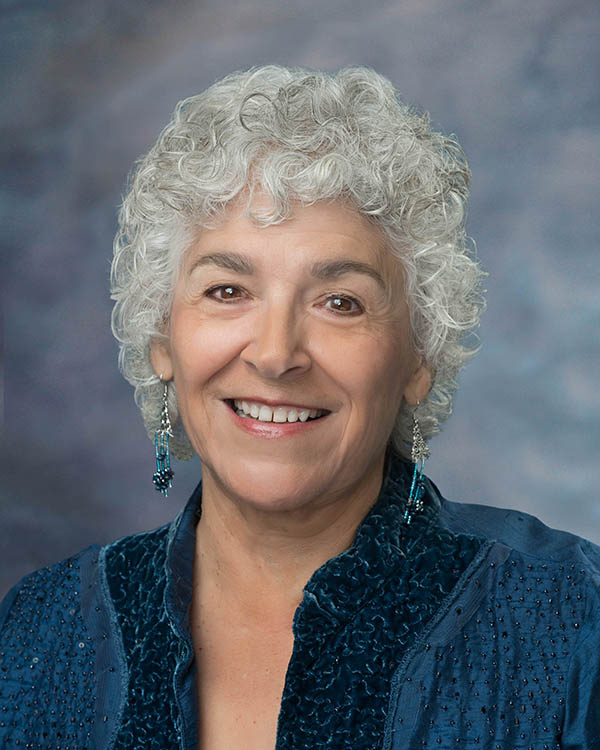 Elected 1990, 1994, 1998, 2002, 2006, 2010, 2014, 2018, 2022
Represents District A:
University City, La Jolla, Pacific Beach, Clairemont Mesa, Torrey Pines, Bay Ho.
Dr. Marìa Nieto Senour is the current President of the San Diego Community College District Board of Trustees where she has served as a member since 1990. She was the first Latina elected to a city-wide school or college board office in San Diego. A former elementary school teacher and counselor, she retired from the Department of Counseling and School Psychology at San Diego State University, where she directed the Community Based Block (CBB) program, which specializes in preparing counselors from diverse ethnic groups to be multicultural specialists. Maria is very active in the San Diego community, having served on the San Diego Convention Center board of directors, and of LEAD, San Diego. She has served as a consultant to local, state, and national groups with a focus on creating community dialogues on race relations and futures planning. She is currently a member of the California Library Services Board since 2018 (appointed by Senate Pro Tempore Toni Atkins) and was a member of the San Diego Community Review Board on Police Practices from 2013-2020. She received her bachelor's degree from Marygrove College in Detroit, her master's degree from the University of Toledo in Ohio and her Ph.D. from Wayne State University.
Maria Nieto Senour can be contacted by e-mail at msenour@sdccd.edu