Police Department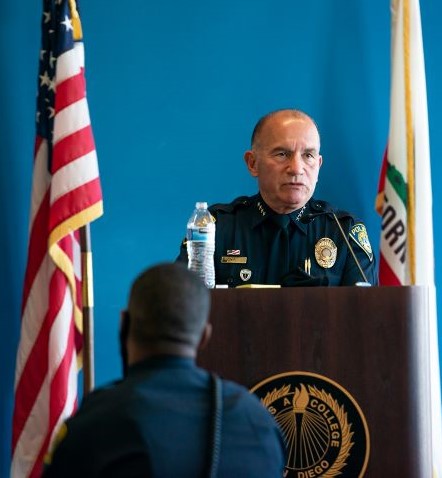 Welcome to the sdccd police department
On behalf of the men and women of the San Diego Community College District Police Department, welcome to the District Police Department website! Our mission is to engage the campus community in creating a safe environment in which to work, visit and learn. This website has been designed to provide you with greater access to our department resources and services.
District police department members are highly trained and highly motivated to deliver professional police, public safety and parking services to every member of our diverse campus community. Collaboration and synergy are key elements of success, particularly in this challenging fiscal environment. In order to provide efficient and effective service to our community, the District Police Department is fully committed to building and maintaining meaningful partnerships within the campus, throughout the adjoining neighborhoods and with all relevant local, state and federal law enforcement agencies.
As a member of the campus community, you are a pivotal component in ensuring that our neighborhoods remain safe. We encourage you to explore our website for useful crime prevention and awareness information that will help you to help us maintain a secure and vibrant learning environment.
Parking
The San Diego Community College District Police Department patrols parking at the District Office, our three college campuses and our seven campuses of the College of Continuing Education. Parking services include: permits, citations, escorts, motorist assistance, disabled parking, visitor parking and more. Contact our parking services at 619-388-6416.

About SDCCD Police Department
SDCCD Police Officers provide the primary law enforcement response on and around City College, Mesa College, Miramar College, seven campuses of the College of Continuing Education and various San Diego Community College business offices, classrooms and properties. College Police patrol all District sites 7 days a week, 24 hours a day.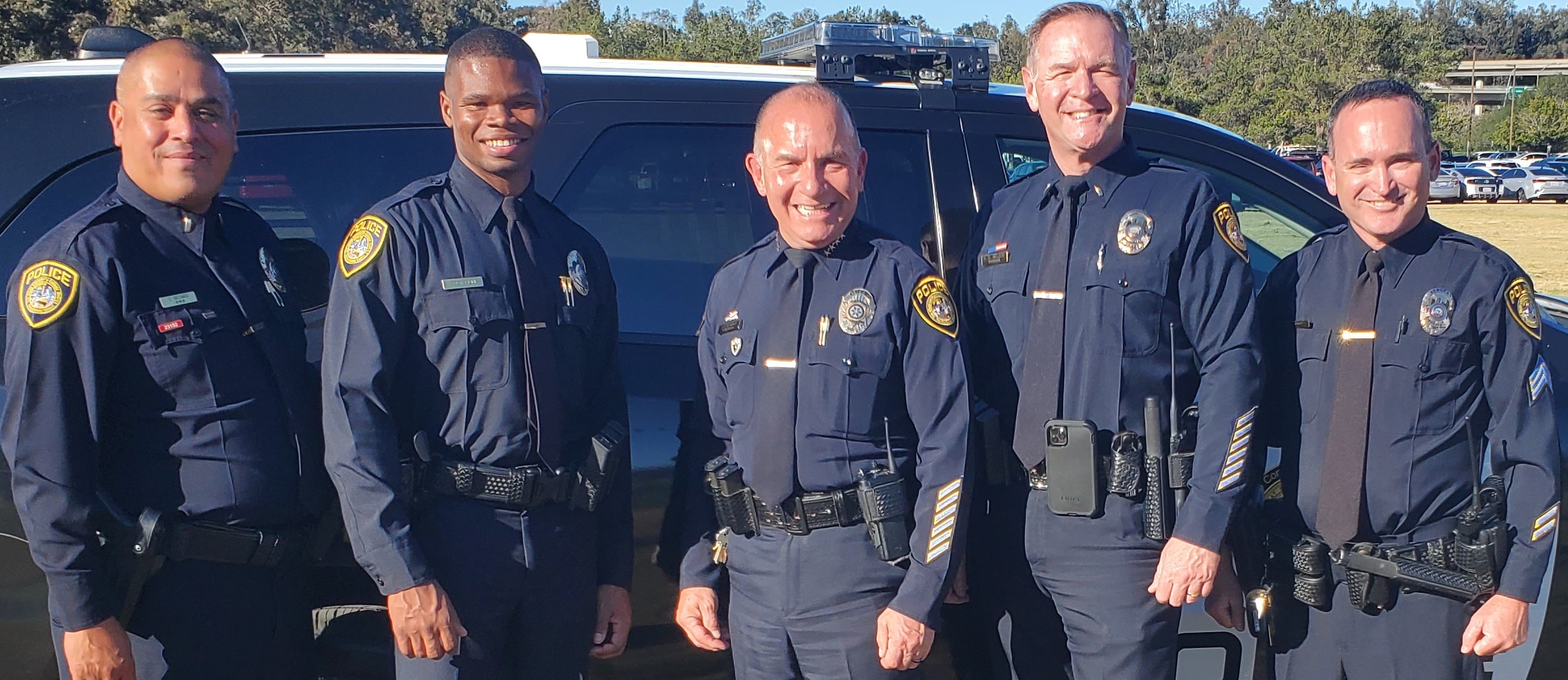 police divisions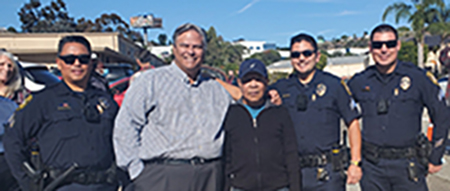 Department Information